You getting Jobs covered...
Get all your jobs covered farming out to thousands of our partners.
A platform that streamlines the process of farming in/out jobs to your partners at a worldwide level. This feature will allow you to take all customer reservations despite vehicle availability.
Not only a network for partners, but a marketplace where you can offer, claim and bid on jobs at THE GRID, LimoGrid's network and at our partners network. Easily search for affiliates all over the globe, get connected and have the ability to farm jobs out to any driver in your network.
We are offering the best platform to connect car service company, but not only to farm out jobs, but with our Add-on you will have access to leads in your area and bid to connect to passengers.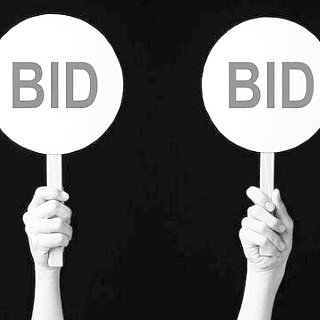 Leads from passengers or Affiliates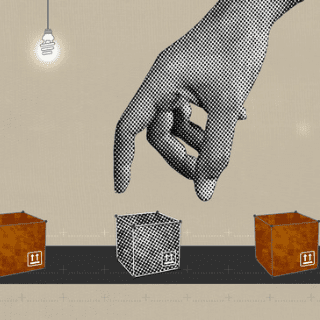 You'll be notified when your BID is accepted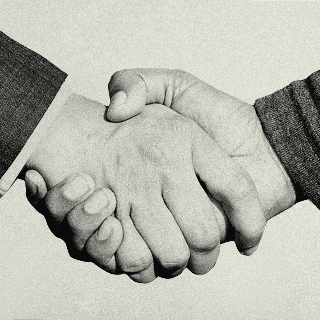 Get the job and your earnings