You're in full control of your fleet...
Monitor your fleet 24/7 with live updates without loosing time calling drivers.
With LimoGrid's customizable driver app you can manage scheduled trips or with our "NEW RESERVATION" option you can add trips on the go. Manage your drivers, driver's availability, billing, accept payments and so much more.
Gain visibility into your fleet or affiliates with live vehicle tracking. Reduce route inquiries by letting dispatch and customers track driver progress and ETA, providing a superior dispatch/customer experience and keep all incoming and outgoing calls down by proactively sharing arrival times and delays.
And we made it easy for them...
They also don't miss any information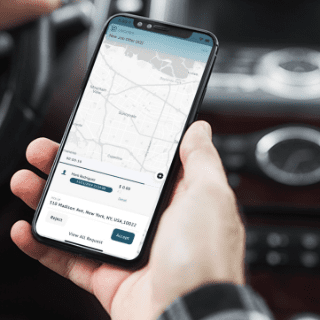 Send live jobs, track them, save your time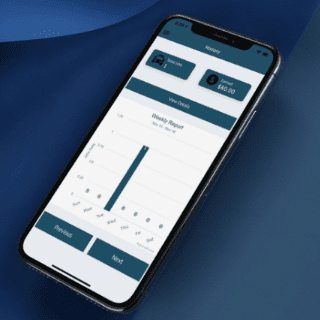 Let drivers know how much they've made